Seven Serpents: Illyrian Loop is the third Seven Serpents' route. Teaming up with Pasol, we showcase a 550km loop from the Albanian town of Shkodër. Start 12th September 2024!
Illyrian Loop is an unsupported bikepacking event of about 550 kilometres that would take place in Albania next September. The route will go through gravel and secondary roads in the most scenic routes of north Albania. The start will be in Shkodër and the route will be a loop, the clock will never stop and the riders will have to rely only on their strength as in any classic unsupported event.
Are you ready for this new challenge?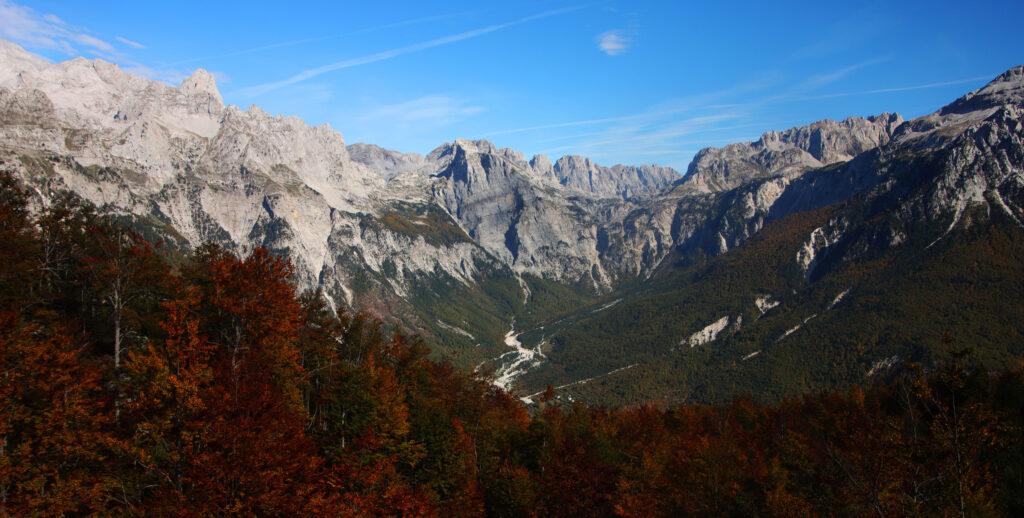 Route Highlights
Starting from Shkodër the route heads north east on a paved but incredibly scenic mountain route that heads through Theth before heading back west on the way to Drisht.
The Vau i Dejës Reservoir is a significant water reservoir in northern Albania, formed by the Drin River. The reservoir is one of the largest in the country, formed by the Drin River and surrounded by scenic landscapes. The town serves as a gateway to the Albanian Alps and is a starting point for ferry trips on Koman Lake.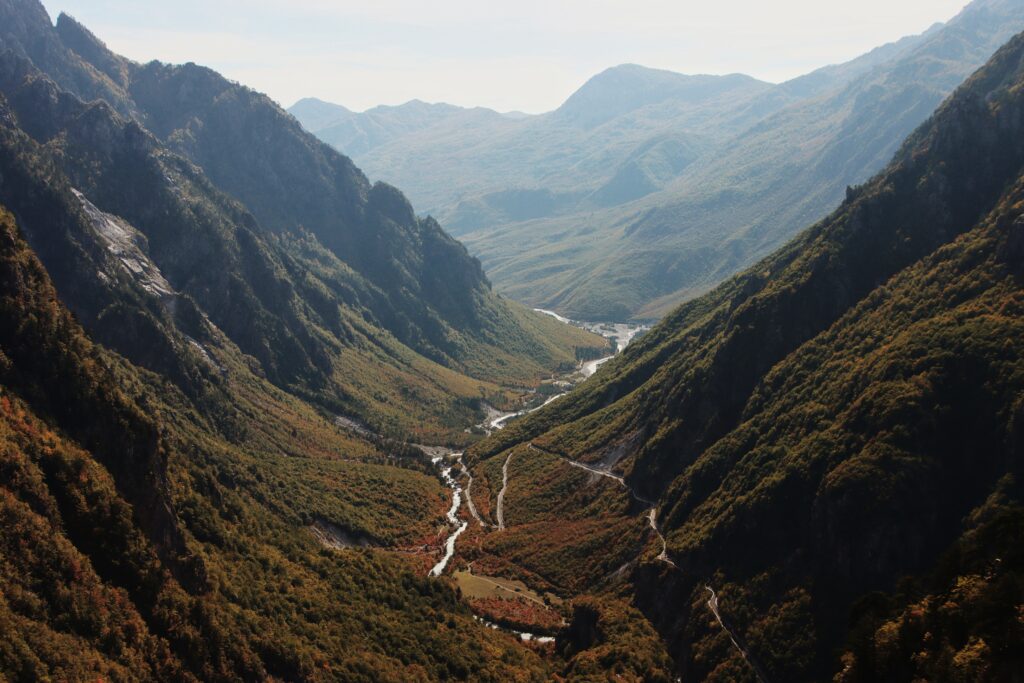 You will spend a good time riding around Koman lake, a reservoir created by the Drin River and is surrounded by steep mountains and lush landscapes. It's a popular destination for nature lovers and those seeking a picturesque escape.
Peškopi (Peshkopi) and Rrethi i Rezhit (Reshen) are both towns in northeastern Albania. Peškopi is the capital of the Dibër County, known for its cultural heritage and historical sites. Reshen is a nearby town in the Dibër region. The area is characterized by its scenic landscapes, and the Drin River flows through this region as well. You will pass by Qafë Mollës lake before tackling the last "more urbanized" section before entering back Shköder area and finish this incredible adventure!