---
LJUBLJANA 15/MAY/2022
Saturday 18 December – Opening registrations /// Saturday 19 March – Closing registrations /// Saturday 14 May – Rider's accreditations /// Sunday 15 May – Official Start
---
THE ROUTE
---
Starting from Ljubljana the route heads south-west through the Krajinski Park, giving you the first small climb. Proceeding, you'll cross the village of Logatec, still heading south to Postojna direction but having a loop that goes all around the famous town. Here you'll find the first of the seven checkpoints, the Sveta Trojica hill. After this climb you'll properly head to Postojna and after a few more kilometers you'll be crossing the village. Now heading south-west, you'll cross Cerkniško Jezero, a nice lake not far from the Croatian border. Now the hard part begins, few resupply points and a big stretch through the mountains while crossing the two countries and heading to checkpoint number two: Guslica, a hill in the Risnjak National Park. Right after you'll find Platak, a mountain area famous for its ski resort. Enjoying a little bit of downhill you'll be reaching Fužine, close to Jezero Bajer. Now another hilly section before heading to the island of Krk. You'll enter the island by riding the Krčki Most, the huge bridge that connects the two pieces (actually three) of land. Krk island will be lovely, riding close to the seaside and reaching some very nice viewpoints. Passing by the village of Vrbnik you'll head to Baška enjoying the lunar landscape that surrounds the area. Next two stops will be Punat and then the beautiful village of Krk, the third checkpoint, right before getting the ferry boat that connects Valbiska to Merag, in the island of Cres. After a short ferry boat trip you'll finally arrive at Cres island, riding a 60 kilometres loop before arriving at the village of Cres itself but crossing some beautiful points such as Vransko lake and Lubenice village. After refueling in Cres you'll have a steep climb that will lead you to the last 40 kilometres before the next ferry, the one from Porozina to Brestova, in the Istrian peninsula.
Right after Brestova you'll head to Vojak, checkpoint number five and highest peak of the Učka Natural Park. From heading north you'll be slowly heading west, crossing lake Butoniga right before approaching Motovun village. You'll be following the "Parenzana" route crossing the Istrian peninsula, arriving in Novigrad and keeping the seaside for a few kilometres. You'll have a bit more inland before arriving at checkpoint number six, the Sečovlje Saltworks. Following the coastline you'll cross Izola and Koper before returning inland and climbing to the last checkpoint, Slavinik peak. After this beautiful climb you'll slowly downhill to Trieste direction finally arriving at the end of this amazing journey.
Know more about the Serpents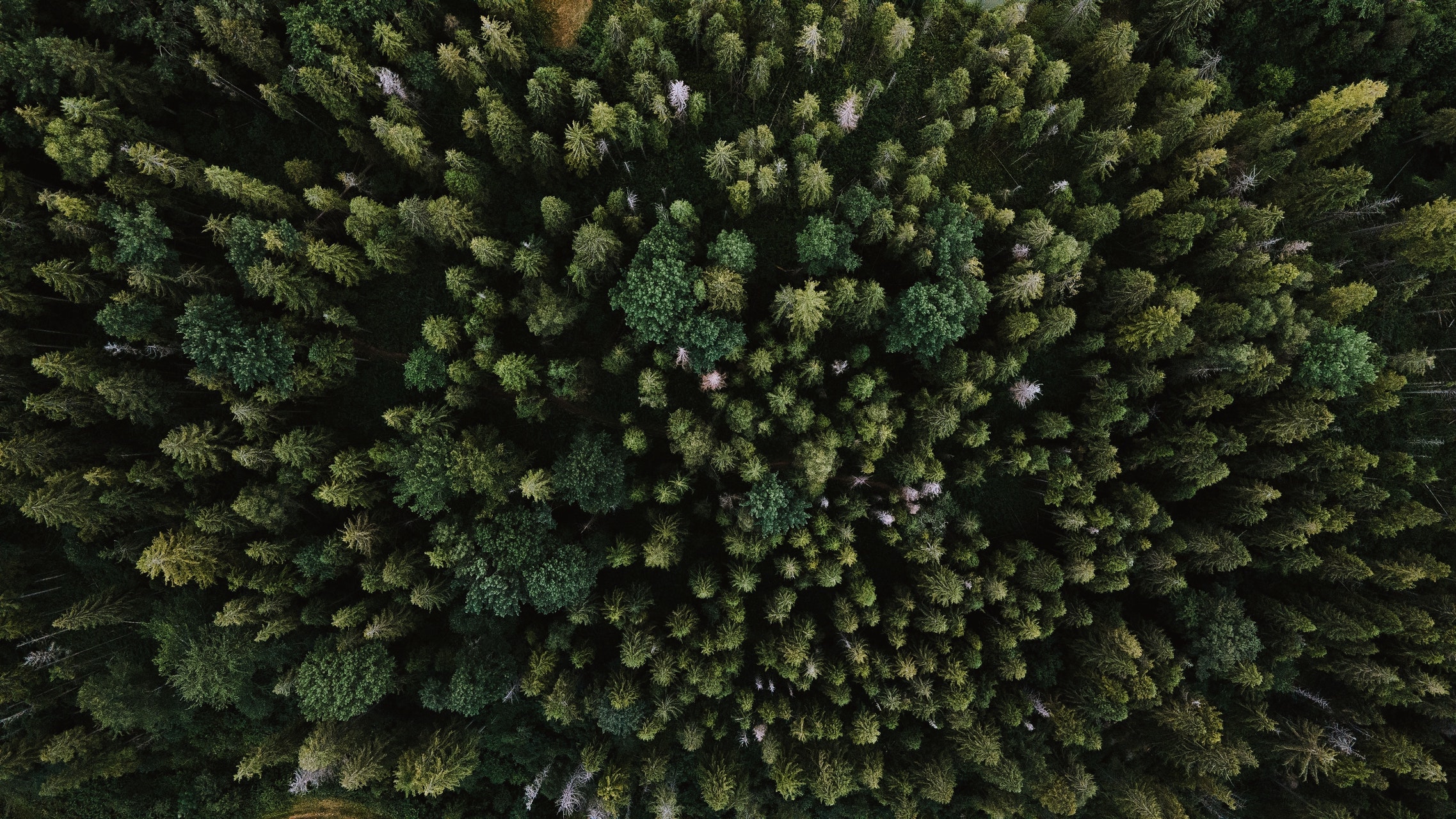 Get the right mood!
We made some great playlists to warm you up!
---